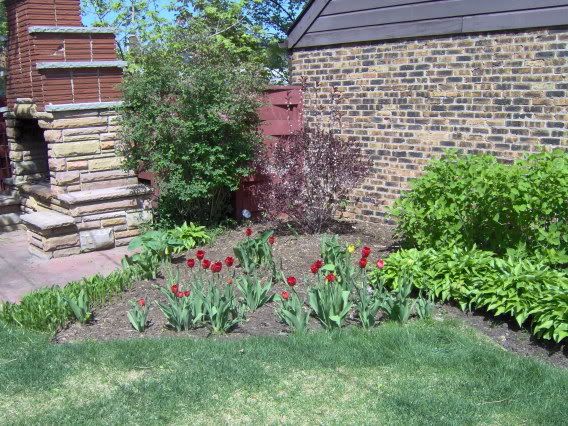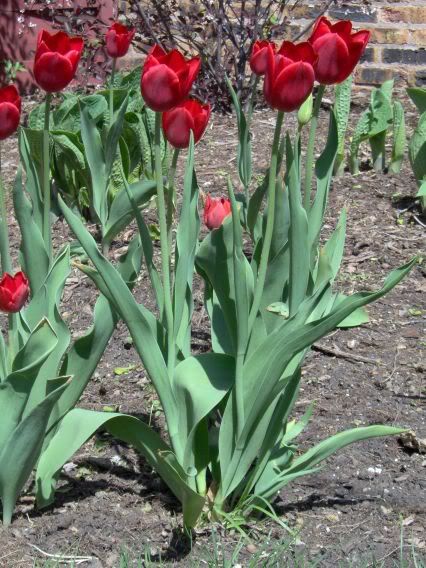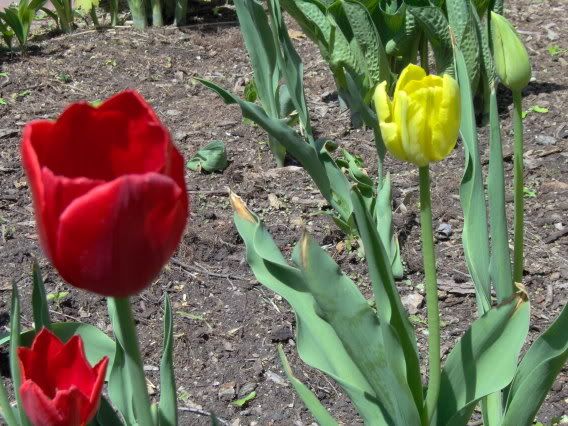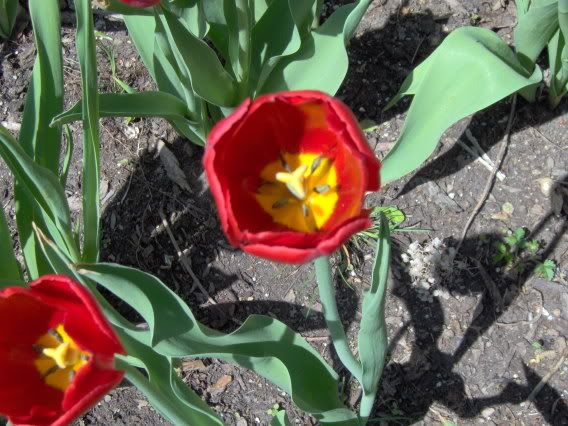 And also, kid pictures (did you think I could resist?)


Disgruntled and pantless. This is what happens when you sit in a puddle immediately before you get in the car.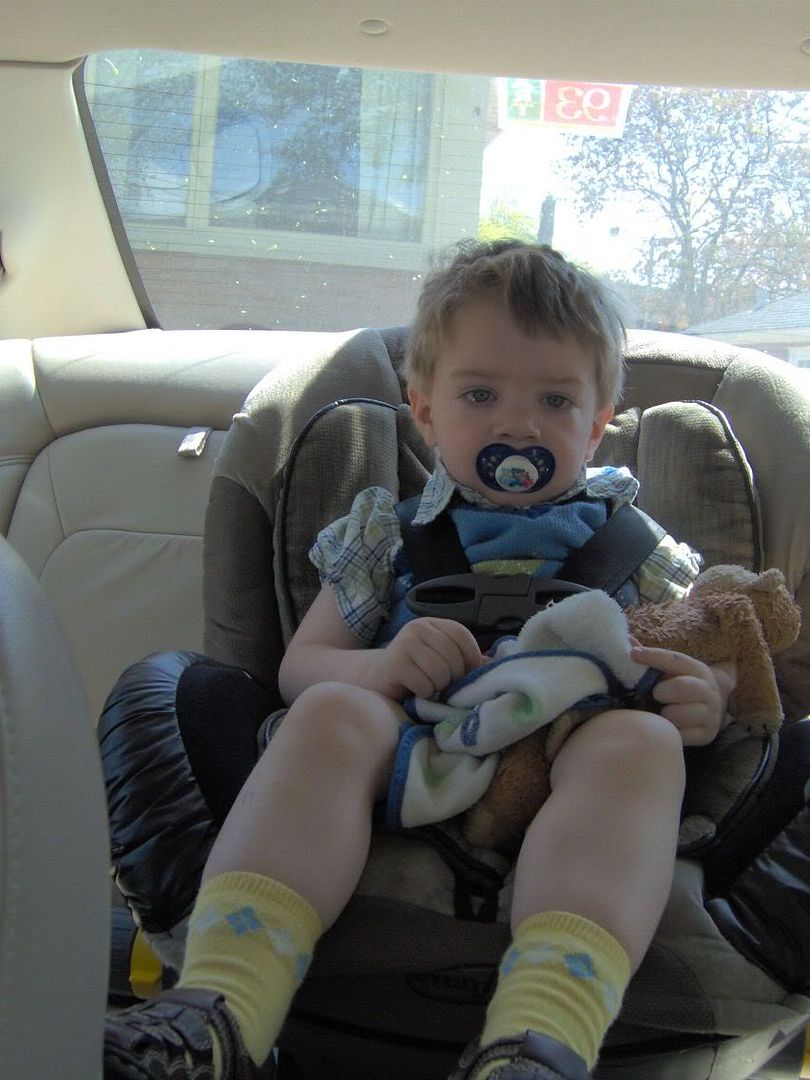 I love you, huge Easter basket filled with sporting goods!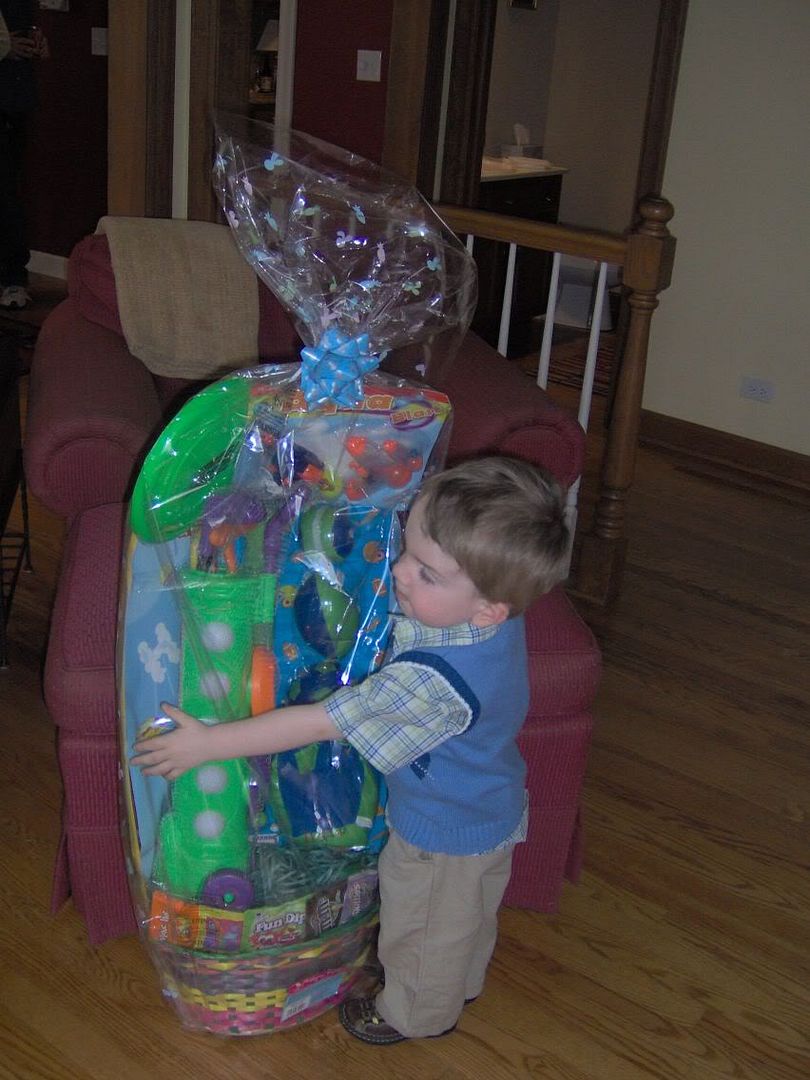 I wonder if he knows he's being followed by a penguin shadow...